WHAT WE OFFER
Lech Ski School is known for its wide selection of instructional offerings and for its highly skilled snowsport instructors. You learn to enjoy winter sports and improve your skills naturally, making your time in Lech an unforgettable experience.
KINDERLAND
For snow bunnies and future ski racers!
There is something magical in the air in the exclusive Kinderland at Lech Ski School: an enchanted forest, magic carpets that move by themselves and wave tracks and jumps conjured up by fairies. Fun, speed and adventure are on the programme here for children aged 4 ½ to 12.
You don't need a magic wand to enjoy the full package of fun in Kinderland at Lech Ski School! Children learning to ski here feel like real ski racers. Beginners are accustomed to the snow and skiing in a playful atmosphere, and "pros" can practice slalom or freestyle skiing with speed and zeal in our Funpark. Younger skiers are supervised in our Mini-club. The magic words for Kinderland are quite simple: fun, fun and more fun!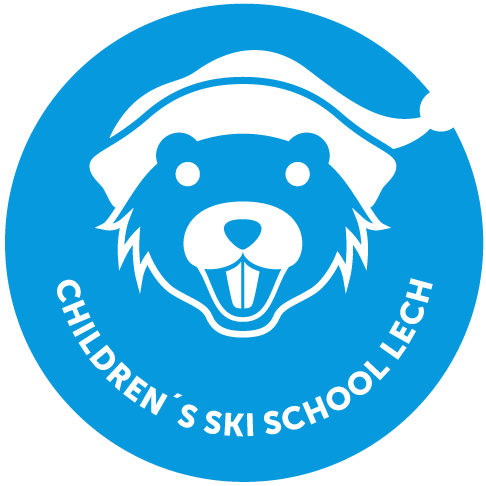 SKI SCHOOL NEWS
Announcements and products from Lech Ski School
YOUR OPINION IS IMPORTANT TO US!
We've therefore prepared a short online questionnaire to help us better determine what our guests and customers think about our services and the work that our ski instructors do. As a thank you for your efforts you can win great prizes!
online-question-form field-style-yellow