Ski tours-Group courses and Safety-Days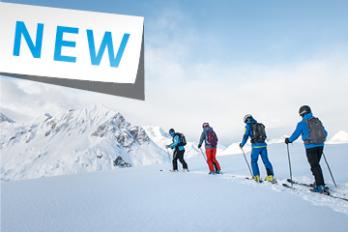 As a first, we offer safety and regulation awareness in regard to ski-touring.
We offer a beginner's course in safety and technique along with how to properly use and handle LVS-equipment (avalanche beacon). Our professional staff is ready for any level of ski-tour-enthusiast and can't wait to show you the unique beauty of the Arlberg.